The terms white label and private label can be used interchangeably. White labeling is when a product or service removes their brand and logo from the end product and instead uses the branding requested by the purchaser.
For example, if you go to a grocery store such as Walmart, you'll notice that you can buy all sorts of products that are sold under the Great Value brand. Does this mean that Walmart is producing all of those products? No way! They simply have various companies that already provide those products and are willing to put the product in Great Value packaging instead of their own on Walmart's behalf.
So when you go to Walmart and pick up a Great Value product, take a look around. The brand that is providing the white labeled Great Value product could also have the product sitting on the same shelf in its own packaging at the higher price.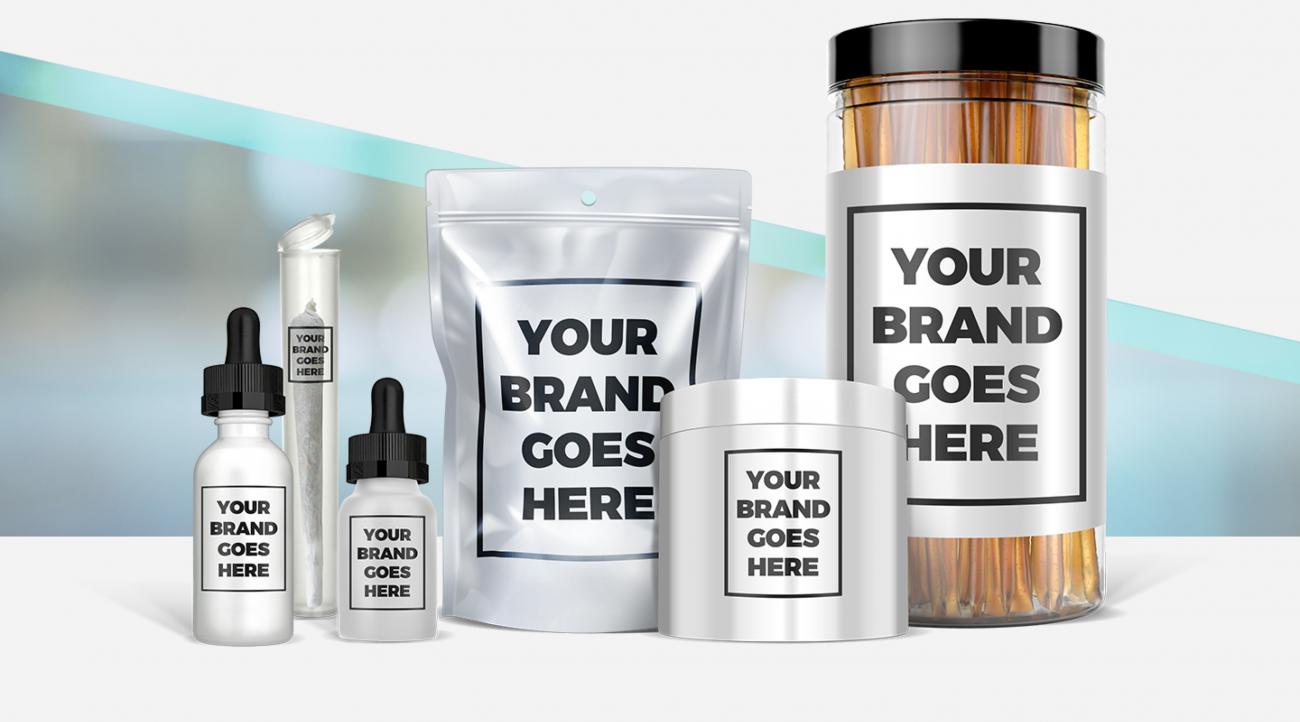 HempDropShip is here FOR YOU
HempDropShip's Private Label Program gives you the opportunity to dive into the thriving CBD industry while creating your own unique private label (Brand). When you choose to work with us at HDS, you'll gain access to our trusted team of experts, premium quality CBD products, and our 24/7 world class personal customer service. Our team is here for you, every step of the way. Contact our team today to learn more about Private Labeling with HempDropShip.
Knowledge & Advice You Need
Work alongside a team with 10+ Years of experience building Brands
Receive tips for starting your unique CBD business, industry info, payment processing, and laws and regulations
Work with a single point of contact during your business with HDS
Gain access to Marketing Materials, Educational Materials and PodCast at no extra cost
Customize Your Business / Brand
Customize products
Design custom labels to fit your distinct brand identity
No mention of HDS on your labels
Sell Your Products Worldwide
Worldwide Shipping
Offer blind-shipping to customers
World-Class customer service
Personalized Guidance & Transparency
Receive transparent advice on which products to purchase & sell
Third Party Lab Reports available for every product
No limitations or restrictions on which products to select for your brand
Expedited Shipping & A Low-Risk Investment
Your first order ships free within 2-3 business days
50% – 80% off retail prices
Minimum Order Quantity as small as 100 units
Below are some of the products you can White / Private Label